Are you looking for better things to fill your time in 2020? Better yet, do you want to put technically savvy nature to good use? There a lot of fun things you can create and be entertained by with the following list. Who knows, one of these hobbies might end up turning into something more long-term down the road. Here are five wildly enjoyable tech hobbies you'll want to try in 2020.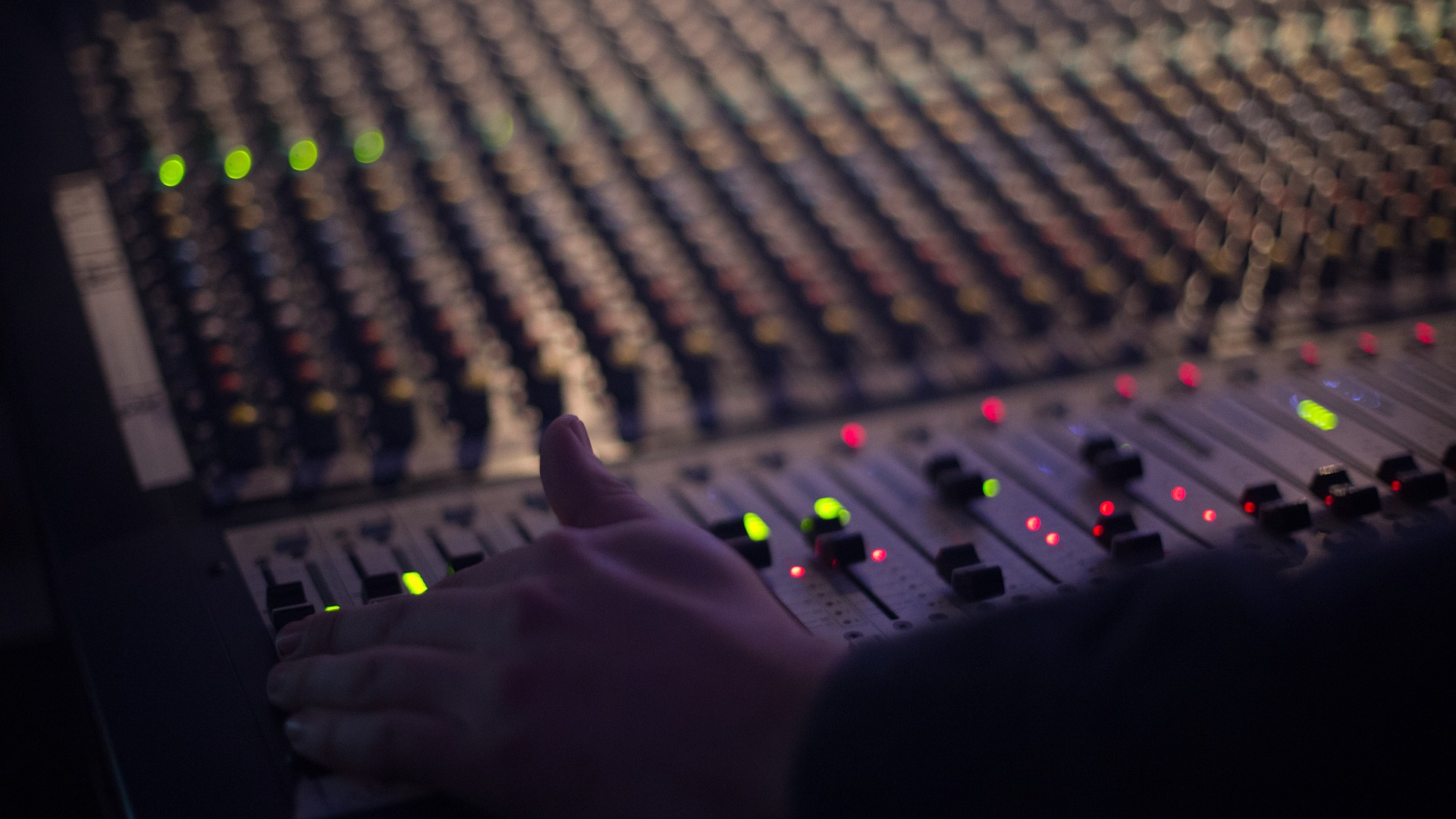 Music Production
Do you have a love of music? Are you constantly tapping your foot to a beat? Even if you're not musically inclined, digitally producing your own songs isn't as hard as it seems. Plus, mixing and editing samples of virtual instruments is ridiculously fun. Nowadays, it doesn't even require expensive equipment or pricey software as it once did in the past.
There are free programs, sound samples, and software synthesizers readily available at your disposal. And with these tools, you can whip up your own little tune in a matter of hours. What's better is that digital music production is a skill that you hone the more and more you do it. It's a great way to express your creative side while working on making a musical masterpiece that you can call your own.
Digital Art
We have evolving technology to thank for the invention of digital art. From making small doodles with Photoshop brushes and hand-drawn sketches, to more advanced 3D graphics and animation, digital art is defined as any art you create the majority of digitally. Digital art is used in a spectrum of careers, including 2D/3D animation, gaming/character animation, digital drawing, visual design, t-shirt and clothing design, and more.
And the good thing is? Digital drawings, paintings, and prints are more in demand now than ever. One great tool that makes creating digital art so simple is iPad's Procreate. Using the stroke-sensitive Apple pencil cuts creating time in half, and makes it feel more realistic than a digital drawing. Before, you would have to draw a sketch out on a piece of paper, scan it, and then vectorize it on Illustrator in order to get it digitized properly. With today's technology, it's nearly seamless to create digital works of art.
Home Automation
Home automation is one of those things where when you automate one part of your home, the ease and functionality of it makes you want to convert other parts of your home to follow suit. Smart homing is a real fun hobby with projects that don't seem to stop. From automatic lights, door locks, smart security cameras, automatic blinds, to heating and cooling and more.
There's a list of things you can feel happy about doing to keep yourself busy well into the end of the year. You can even utilize home voice-control products like Google Home and Alexa to incorporate more seamless automation.
There are some home automation you may not have tried before. For instance, setting up a "mockupancy" scene, that's where you automate your lighting to make the house appear occupied. This is especially convenient when you're away on a trip. Or how about watching TV when someone rings the doorbell and having an image from the surveillance camera appear on any TV that happens to be on, showing you who's outside? You can even receive a text when your security cameras detect motion.
Most people know about streaming music to different rooms or through their voice-control products. But what about saying "okay Google, good morning," and that command opens up the blinds slowly, turning on a mellow playlist, and turning on the kitchen lights with a single statement? You see, the possibilities of home automation systems are endless, and easier to install than ever with the help of services offering Home Automation in London (and elsewhere).
Online Gambling
Online gambling is a thriving industry. Some would even call it the 21st-century casino party, with advanced players considering it an art. And that's a fair assessment when it involves competition, strategy, a motivating reward and an ounce more of luck.
That's grounds enough to make it an exciting tech hobby to dive into. If you want to make the most out of the online gambling experience, we suggest you take a quick tour through these new casino sites for 2020 and pick out one that you can trust and have the most fun with.
Most online casinos give away free slots, attractive promo codes and discounts to entice players to join their platforms. The different themes of the games also add another level to why they are so popular. If a player likes Marvel, for example, you'll find a whole host of Marvel games, some featuring individual Marvel superheroes. A lot of the slots are fantasy-themed this way, but the table games are also exciting and allow players a chance to be social and communicate with one another.
Blogging
Do you feel like you have a story, DIY tip, or bullet-point list you want to share with the world? Blogging is an amazing outlet for sharing your experiences and expertise with the world. When you blog as a hobby, it alleviates the pressure to crank out posts and constantly update, effectively protecting and enhancing your own creativity.
There are really no creative boundaries when it comes to blogging, and you can talk about any topic you want. That trip to New Orleans? Game. That delicious vegan dessert you perfected last night? Game. Your thoughts on the political climate of the country? Game. It's a great way to find yourself and your voice while allowing your passions to grow. The more you write with vulnerability, the more you dig deep into who you are as a person. It's a rewarding experience all around.
It's also a great way to incorporate your technical skill sets, from writing to graphic design, content uploading and editing, and more. And with one little push of the "publish" button, your thoughts, photos, and deep-life experiences are made available for others around the world to connect with and share.
If you've been in a rut lately, any of these five hobbies are sure to help reignite your creative, technical spark in 2020. Let us know which hobby you're thinking about picking up!