The holiday season is quickly approaching and now is the time to start thinking about the perfect gifts for those that you love and care about. Whether you're thinking about a gift for your kid or special someone, a brand new vehicle really is the boldest, most knock-their-socks-off gift you can give them, a gift that keeps on giving, that's both useful and fun. But don't be too hasty in buying them a new car – there are a number of benefits to leasing in Canada that far outweigh purchasing a new car outright, so this holiday season, give the gift of a new car lease.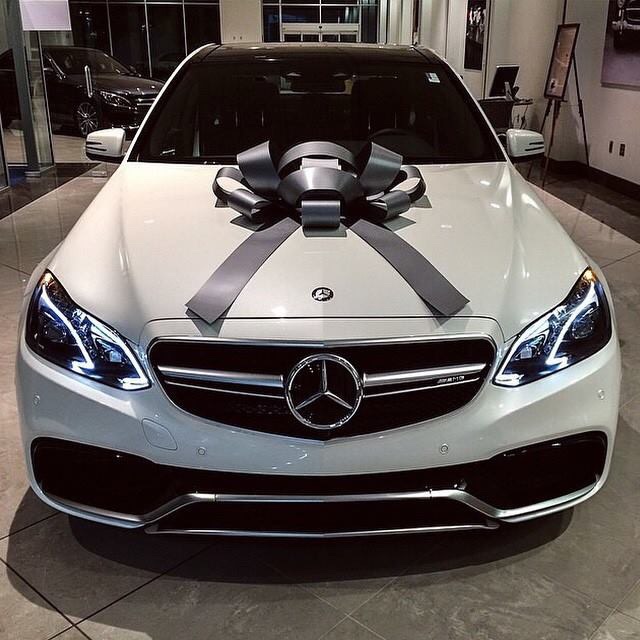 Payments Are Less
If you are looking to save money this holiday season, stop by Autoone.ca and learn more about how leasing a vehicle for your child or special someone will help you save money in the long run. In short, when you lease a vehicle you are only paying for the portion of the vehicle that you are planning to use. Overall, your monthly payments are certainly going to be much less if you are leasing than if you were purchasing the vehicle – sometimes as much as sixty percent lower!
No Down Payment Necessary
When you are purchasing a vehicle you want to put down as much money as possible in order to cut down your monthly payment price, but when you are leasing, no down payment is necessary and you will still enjoy low monthly payments. This is ideal if you want to get a dramatic gift for your loved one, but don't necessarily have stores of free capital laying around to spend on a down payment.
Gap Insurance Is Included In A Lease
If you are unaware of what gap insurance is, it's the optional insurance that you typically can choose to get as part of a new vehicle purchase. If you are in an accident your gap insurance will cover the amount between what insurance says your vehicle is currently worth and the amount of money that you still owe on a vehicle. With leasing in Canada, gap insurance is included in the lease agreement and does not have to be purchased additionally.
A New Vehicle
The gift that keeps on giving, your leased vehicle can be traded in every two to three years for a newer vehicle. You don't have to worry about an older, run down vehicle that will cost you a lot of money; let's face it, everyone loves climbing into a brand new car where everything is clean and it smells brand new. Leases will come with their own set warranty as well, so if anything does go wrong, you can be sure to have it taken care of immediately and without hassle.
This holiday season if you are looking to impress someone in your life with a gift that they surely won't forget anytime soon, consider leasing a car in Toronto, Vancouver or Halifax – wherever you are. All you have to do is choose which make and mode suits them best. If they're a fun-loving person, get them a sports car; if they're all business, get them a luxury car; or if they're environmentally conscientious, get them a hybrid vehicle. The choices are as endless as they are exciting!