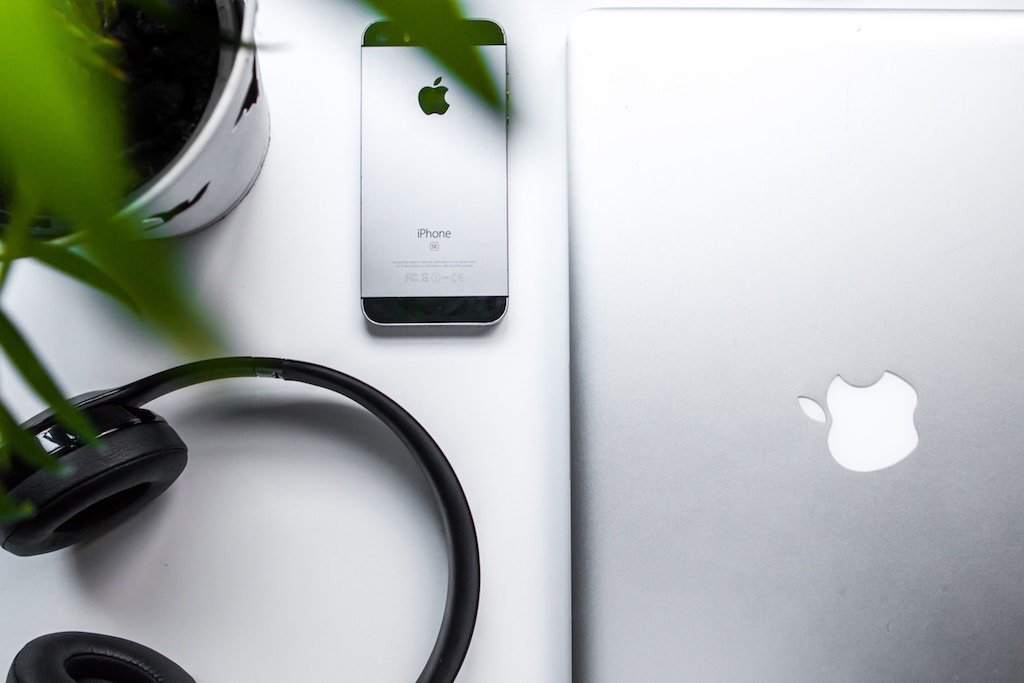 The life of the modern day entrepreneur encompasses so much more than having a capable business idea. Aspiring owners must be 100% available to vital resources, potential employees, and possible vendors. In addition to starting a company, entrepreneurs often need to take the marketing aspect on their own shoulders. There is a wide range of gifts than can help him/her start off on the right foot, but these five are a strong jumping off point:
Echo Show
Amazon's newest addition to the Echo line is the most inclusive yet. The simple abilities of hands-free ordering, phone calls, information, etc. all remain a staple in the Echo's design. However, an added video screen expands the capabilities to a whole new level. Users can quickly pull up helpful videos or take advantage of face-to-face calling. Entrepreneurs will see their workload quickly diversify, and Alexa will be there every step to help when possible.
Wi-Fi Range Extender
This may be more apt for business owners that either struggle in a home office, or are moving into a larger location without the proper tech abilities. New wi-fi range extenders can push signals upwards of 10,000 square feet (not that it will all be needed). Additionally, wall portability allows for easy movement/installation which offers users an available ethernet port when necessary. The business world revolves around technology, and few will find more utility out of a gift not tied to the internet.
Polaroid Cube+
Polaroid's reemergence in the social scene has been heavily tied to the company's impact on social media. The new Cube+ has been built for today's litany of applications. Entrepreneurs should know that one of the easiest places to market is online (Facebook, Twitter, Instragram), but simple text is not as captive as it used to be. This gift offers nearly two hours of continuous streaming ability paired with image stability and wi-fi capability, connecting users directly to their targeted demographics.
Power Core
While not as innovative as the earlier products on this list, a mobile charger ranks as important as anything else. Mobile phones are now the central hub for communication. Emails, phone calls, various apps, and even texts are vital for growing a business. The newer power core is much more affordable than some of the other suggestions, but will emerge as one of the more regularly used products in day-to-day operations.
Wi-Fi Enabled Coffee Maker
A wi-fi enabled coffee maker is likely not the most sensible gift for someone starting from scratch. However, it's a welcome gift to coffee drinkers who are looking to save and skip the daily trip to the local café. Work at home? Have a cup of joe waiting for you downstairs. Work at the office? Have it ready upon arrival. It's hardly a surprise that coffee makers pair with smart phone apps these days, but the utility can only slightly be questioned. Entrepreneurs who enjoy a nice cup will certainly love the ease of use whether it is truly a need or not.