As we enter the long months of winter, the nightly menu starts to shift towards heavier foods. It's completely healthy to put on a few pounds in the wintertime to try and insulate yourself against the cold – you can always hit the gym hard come spring to get your beach bod rocking again, it's just the natural rhythm of seasons. Putting on weight in winter is totally fine, walruses in cold climates use this technique, it's the wisdom of nature!
Two staples of any given winter menu are stews and pastas. If you have a slow cooker than you can always make sure your meat in nice and tender to create a Ragu style sauce to delight your dinner guests. The trick to a good stew is to let it cook slowly, over time – plus adding a healthy dose of red wine doesn't hurt. More on stews later though, this post is all about the pasta.
If you're hosting a big dinner party this winter season, you may want to hire someone to cook if this is not your forté. If, on the other hand, you excel in cooking, there are many reasons why renting a mobile bar is the easiest way to offset some of your hosting duties so you can really focus on whipping up an impressive pasta meal.
Below are two delicious ideas for pasta and some recommendations for wine that you can serve with them – or have your hired bartender serve with them:
Classic Bolognese
A classic Bolognese is a bit like a stew, since the longer you let it simmer for, the more delicious it becomes. If you combine lean ground pork and lean ground beef from the butcher, it creates a more interesting taste sensation as well. Fresh parsley and basil can go a long way in terms of adding flavour to the meal and chili flakes are a good idea if you like spice. Putting parmesan cheese on the table separately may be a good call, since people have different preferences and many are lactose intolerant these days. Any heavier French wine such as a Cabernet Sauvignon or a Merlot would go nicely with this meal, but for good value, you can pick up a bottle of La Casona Monastrell – a delicious, medium bodied Spanish wine with a bit of acidity to cut through the meat.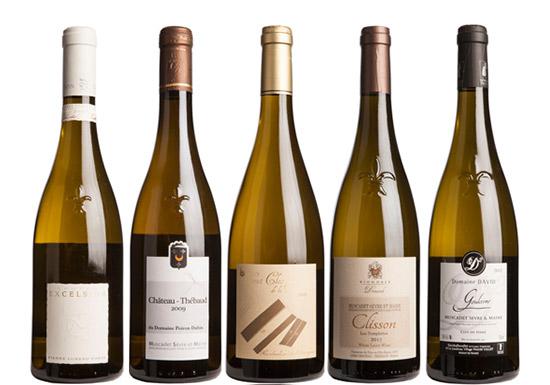 Shrimp Spaghetti
Freshen up the winter by cooking some shrimp and spaghetti with lemon zest, butter, egg yoke and garlic. Ideally you want to buy fresh shrimp from a store that specializes in sea food, but in a pinch the frozen stuff from the supermarket will do. Add cracked pepper for flavour and chopped green chilies for colour and spice. Some people swear by red wine all winter, but you'll want to go light, with a pinot noir or a gamay if you go with vino rosso. If you with the more traditional vino blanco, then chablis, pinot gris or muscadet are all great options.
So go ahead, fatten up a bit this winter with some classy pasta, and when you throw a party, impress your guests by hiring friendly bar staff and serving delicious wine that complements the food.