When those first few dates have turned into seeing someone special on a regular basis, every move that you make counts. It's your chance to solidify the already favourable first impression you've made by moving things in a more intimate direction – and what better way to do that than with dinner and wine? Picking that romantic selection of red though can be a challenge with so many options to choose from, therefore pay attention to flavour profiles. Choose something complex but sweet and easy to drink, and your potential significant other is sure to set up yet another rendezvous with you soon.
When picking wine for a date, you want it to have a level of quality without it being too expensive – the last thing you want is to come on too strong. Through retailers like Wine Online however, you can easily find a variety of 90+ point bottles of red for under $30. This retailer makes prized bottles of wine accessible to all, from your favourite vintages to new selections that may not otherwise been available locally; when you shop for the best wine online you have the advantage of perusing a huge selection that can be matched to your budget, the meal you're preparing, or even your personality. The Morgon Côte du Py by Jean-Marc Burgaud, vintage 2014 from Beaujolais France for example is a beautiful deep ruby wine coming in at 93 points. It's got sappy cherry and dark berries on the nose with hints of floral pastilles and exotic spices. It is highly energetic and sweet, offering black raspberry and candied rose flavors supported by a juicy acidity. Choose this selection to proceed a fun activity like a hike or a day spent roller-skating, and for dinner, pair it with chicken and roasted vegetables.
The El Picaro Toro by Matsu, vintage 2016, will do well to follow an adventurous or spontaneous day getting lost in the city, or crashing a cool event. Picaro means 'rogue' or 'rascal', and this wine embraces that sense of youth and vitality found at the beginning of a new relationship. The grapes come from mature vines while the wine spends only a short period of time in the oak preserving its fruity profile. In the glass, it is purple while on the nose it offers aromas of ripe blackberries and raspberries, with subtle hints of fresh cocoa. On the palate is bold with ripe tannins and a mineral grip. Don't miss out on this 96-point bottle from Toro Spain, and pair it with some spicy takeout consisting of pastas or red meats.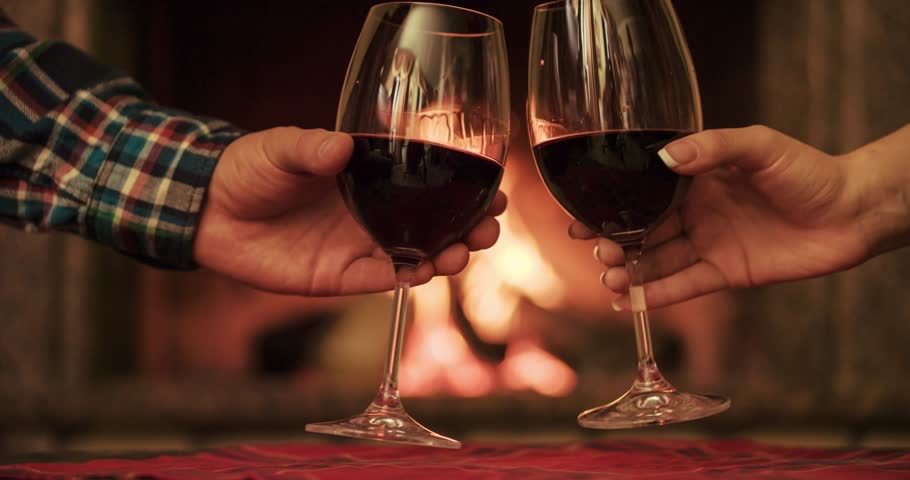 Finally, there is the Petite Sirah by Bogle Vineyards, vintage 2014 from California coming in at 93 points. This is an ideal choice for a romantic night in accented by a classic movie, and charcuterie board of cured meats, olives, and cheeses. This bottle is fruity with attractive aromas and flavours of blueberry and cherry pies a la mode with toffee. On the palate it is silky, tangy, and sleek finishing medium-long with highlights of spiced oranges and apples – perfect for cozying up with by the fireplace and listening to some jazz.
You might also consider the Craftwork Pinot Noir, an elegant and stylish wine that can be delivered to your door in 1 to 4 business days. This vintage carries aromas of strawberries, subtle spice, and a delicate mineral note. The silky texture offers an impressively long, layered finish. The Craftwork Pinot Noir is a graceful, well-balanced offering that pairs beautifully with roast duck, grilled salmon, pork tenderloin or soft-ripened cheeses.
Next time you're planning a date night, be sure to pick that perfect bottle to compliment the evening, ensuring there'll be many more on the horizon to be enjoyed.