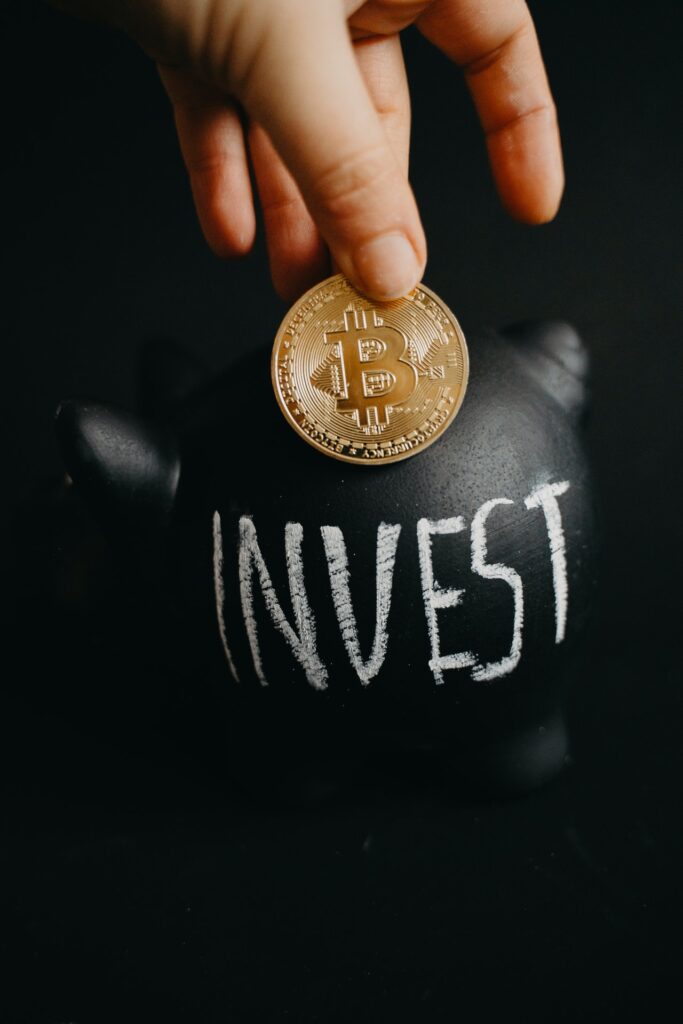 Back in 2009, Bitcoin was launched with the intent of the token being an alternative payment system. However, it has veered away from that purpose, becoming mainly a purchasing vehicle. Still, more and more merchants have started to accept Bitcoin and other cryptocurrencies as payment for products and services. Dan Schatt and Domenic Carosa of Earnity have a vision that everyone will have free access to crypto.
This begs the question, "What can be bought with cryptocurrency?"
One of them is property. Some real estate companies worldwide have begun allowing cryptocurrency asura a mode of payment. For example, two oceanside properties in Portugal were paid for in Cardano coins. This marked the first time a luxury real estate purchase was made using cryptocurrency.
Some car dealerships have also started offering Bitcoin as a payment method. For example, several Lamborghini dealers have made the option available. Aside from the high-end sports car company, smaller, local dealerships have joined in on the movement.
The insurance industry has also started to embrace crypto. Some companies have moved cautiously in this regard for good reasons. But things have begun changing. For instance, Swiss insurer AXA announced in 2021 that it would accept Bitcoin as a payment option for all insurance lines except life insurance because of regulatory issues. The firm is the first all-lines insurer to present this solution.
Certain luxury goods can also be purchased using cryptocurrency. Online luxury retailer BitDials is one of the pioneers of this payment mode, offering high-end watches in exchange for tokens and even launching a crypto series of luxury watches.
Surprisingly, even some fast-food chains have also started taking in cryptocurrency as payment. An example is Subway, which has been accepting Bitcoin payments since 2013.
With cryptocurrency becoming more mainstream by the day, Earnity strives to provide people with access to various crypto and decentralized finance (DeFi) assets. Earnity executives Dan Schatt and Domenic Carosa are excited to launch the platform. It will permit users to buy, sell, hold, and trade digital assets in a highly secure and intuitive environment. Still, it will also be a social-first marketplace where people learn more about the industry by allowing them to interact with, follow, and create communities.