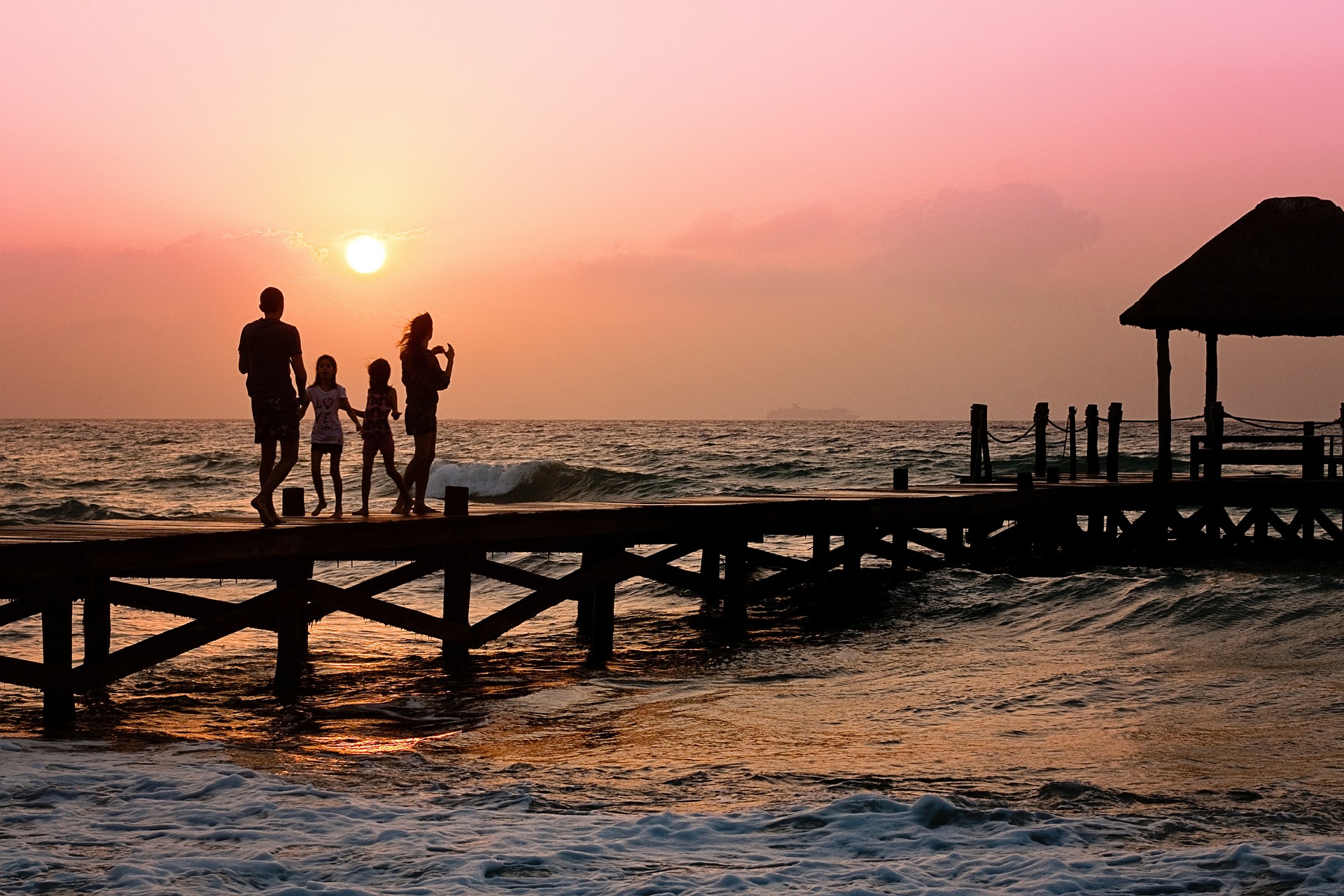 When was the most recent time your family was able to get away on a fun and affordable vacation? If it seems like it has been a while now, are you ready to change things?
For many families, heading off to a nice and stress-free vacation is not always easy.
For one reason or another, things come up that make the trip planning and perhaps even the trip itself a challenge.
So, if you're out there looking for vacation deals for your family, do you know where best to start?
Finding Savings and Fun at the Same Time
So that you are able to find the best deals and vacations all in one, keep a few pointers in mind:
Shopping early – Don't wait until the last minute to look for good deals on vacations. Whether a weeklong trip, a weekend getaway or even only a day trip, do your shopping and planning early. As an example, when you take the time to search for them, there are deals on Disneyland ticket prices. With Disneyland or Disney World for that matter, you and your family are all but guaranteed a great time. With the different rides, shows, characters and more, it is hard to go wrong with a Disney experience.
Time of year – The time of year you decide to go on vacation can play a significant role in finding deals too. For instance, many people descend on Florida for spring break. As such, don't expect hotels or airfares to be at their cheapest that time of year. If possible, you'd be better off to go there in the fall when the demand is likely not going to be quite as high. During what many businesses what consider their "off-season" of the year, deals can surface.
Cutting back – Given your family vacation is meant to be a time where the whole gang has a chance to relax and enjoy themselves, you don't want a lot of long faces. That said you can score some deals by cutting back on occasion. An example of this would be the hotel or hotels you choose to stay in. While you do not want to be in for lack of a better word a dump, you probably do not need a five-star resort either. In looking to book where you will stay, see which hotels give you comfort and a good price all in one.
Watching what you eat – Last, although you do not want to skimp on food, look for some deals here too. An example would be taking some snacks along on your trip. If driving the entire course of the trip, you can include bottled water and an array of snacks in the vehicle. If flying, although you can't take water through security, you can pile a bunch of snacks into your luggage and carry-on bags. This can eliminate having to get snacks from hotel vending machines or mini-marts, both of which can be more expensive.
When it comes to saving money on vacation, will you be all smiles at the end of your trip?
If so, you are more than likely going to start looking forward to your next trip too.