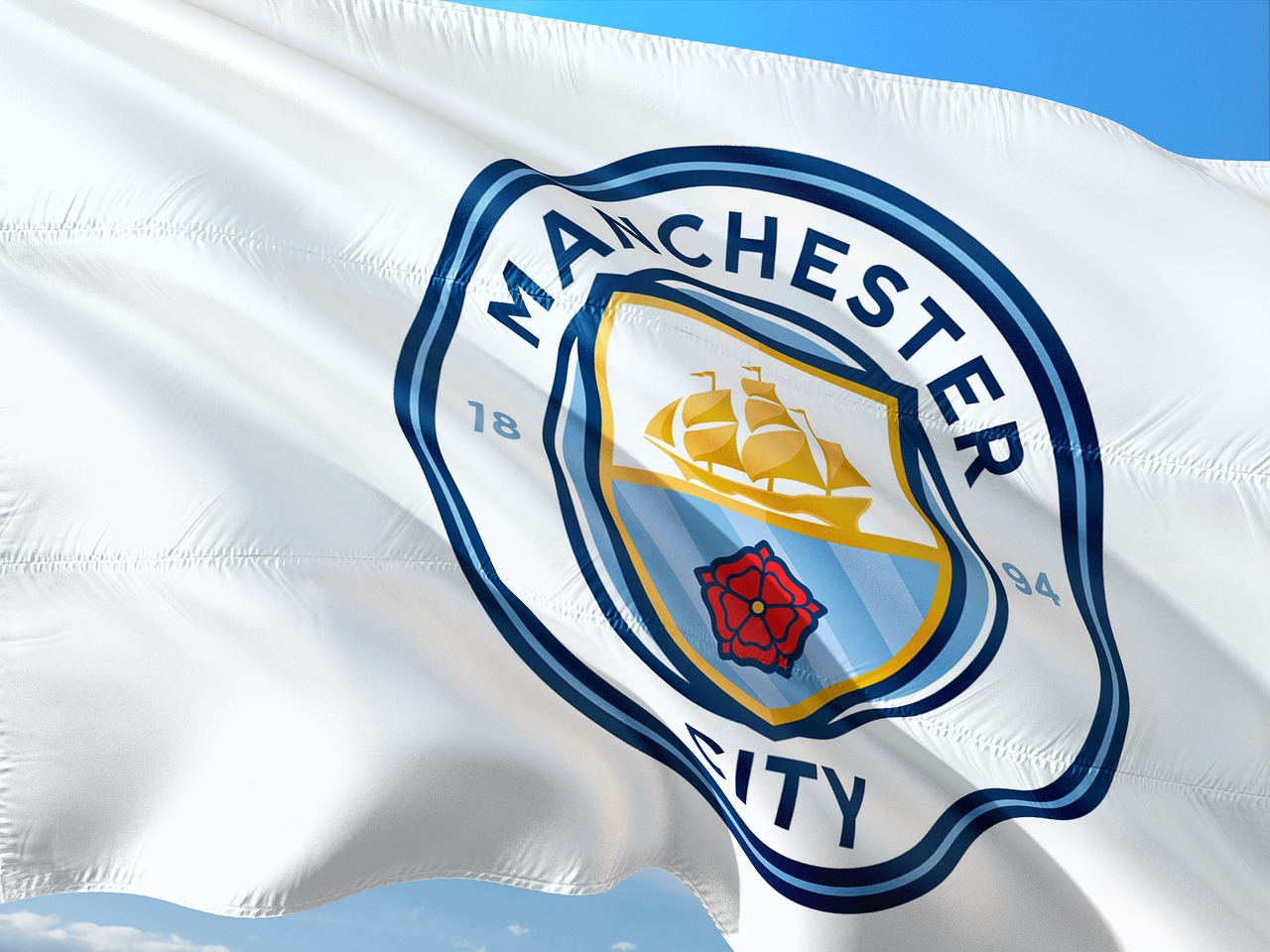 For the first time in his career, last month I genuinely believed that Lionel Messi was going to be saying goodbye to Barcelona and taking his career to pastures new. Sadly however, Barcelona did not want to play ball and they have forced him to stay for at least half a season, perhaps even a full one. At the time the football experts like Steven Stapinski were speculating around his next destination and whilst many were looking for the fairytale move to Juventus which would have seen him pair up with Cristiano Ronaldo, the general consensus was that Manchester City would be the place to go, and here is why it make so much sense that he does so. 
Playing At His Pace
There is no doubting the fact that Lionel Messi has still got it, yet for obvious reasons he has had to adapt his game because of his age. This means that Messi needs a young and pacy team around him so that he can slot nicely into that 10 role and just control the game. This is exactly what City is geared up for and I suspect if he does go there that he will take on that David Silva role. This will mean that Messi can play more minutes and length his time at the top, now that is of course something that is attractive to the Argentine. 
Linking Back Up 
There is no doubt about the fact that the reunion with Pep Guardiola will be a big part of Messi's desire to join up with Manchester City. What is even better is that Guardiola looks unlikely to be going anywhere for some time yet, not only because of his love for City but also because in all honesty, where else could he go? Pep understands Messi well and Messi knows exactly what is expected of him from Guardiola. This is undoubtedly one of the biggest reasons for choosing City. 
Premier League Draw
There is no doubt about the fact that the Premier League right now is the best league on the planet. There are the world's best players here, there are the world's best managers here and the competition is fiercer than it is anywhere else in the world. Why then would Messi not want to finish his career saying that he played in the world's best two leagues, when they were the best leagues? Lionel Messi doesn't have anything left to do in his club career and that is why this is the perfect time for him to take a new adventure and come to the current best league in Europe and the world and test himself against the very best, one last time. 
The Premier League and Manchester City will be lucky to have the little genius and it looks as though we will see that happen sooner rather than later, just as soon as Barca show him the respect he so rightly deserves.