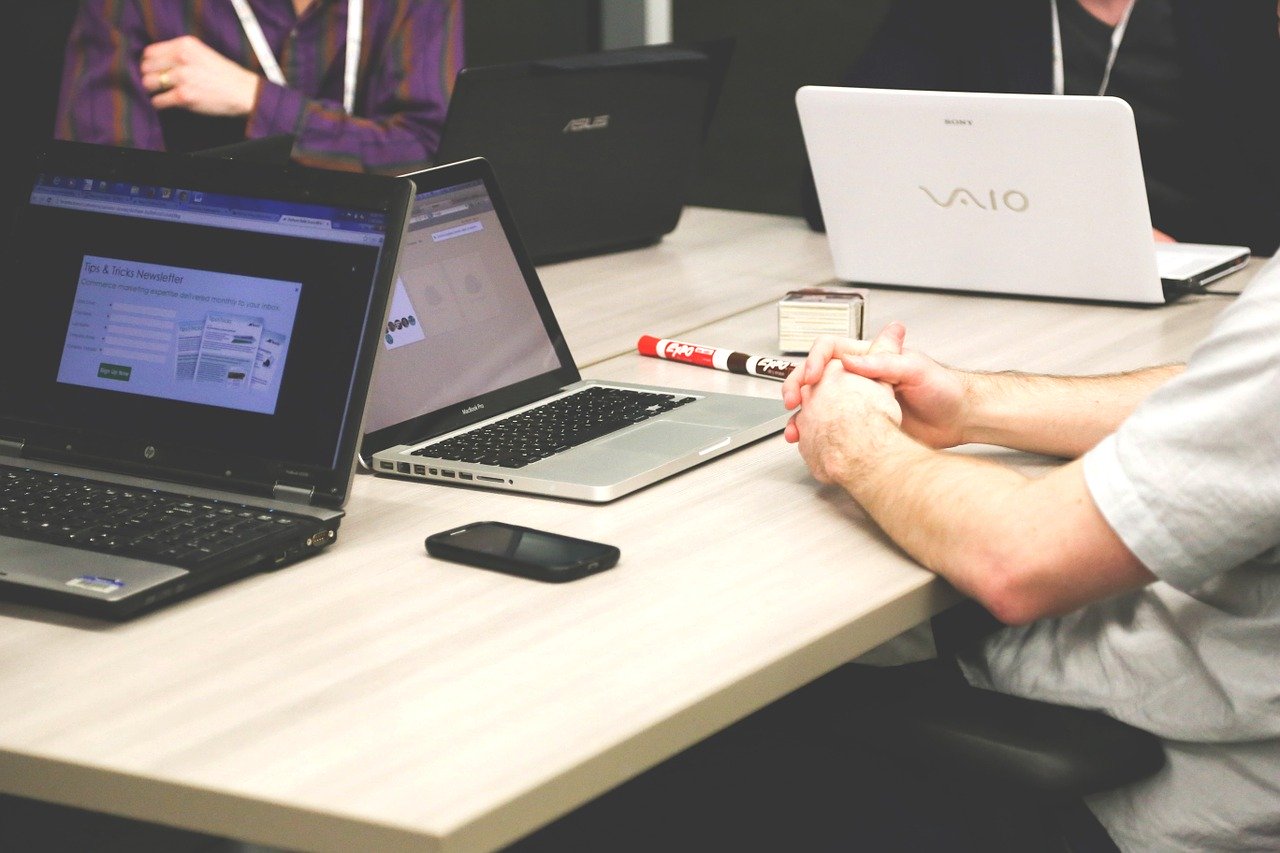 If this year has taught small businesses anything it is that a loyal customer is one of the most important aspects of the business overall. We have seen so many small businesses across the world which have pretty much been saved thanks to their loyal customers, and it is time that we recognized just how important these men and women are. I watched the brilliant William Seegmiiler discuss the mistakes which so many big companies make with regards to customers. He was describing that there are many businesses which have been guilty of neglecting, or taking for granted, the loyal and existing customer in pursuit of fresh customers. The sweet spot here however is very much about getting the balance between ld and new, and here is how you should be managing customer loyalty. 
The Aim of Inclusivity 
One thing which many small businesses will do is to offer welcome promotions for new customers,. This of course is a great idea which brings in fresh customers who are looking to take advantage of the offer, and then hopefully come back again and again. Whilst this is a great way to create more existing and loyal customers, in doing so businesses can often run the risk of alienating those customers who were there first, who, in spite of their loyalty, cannot access such a promotion. The smart thing to do here then is to use your email list to send your loyal customers a small bonus offer and thank them for their continued loyalty. This will help you to continue creating loyal customers whilst maintaining the satisfaction of those who were there first. 
Getting the Details Right
In todays world of heavy competition throughout almost all sectors of business, customer loyalty is getting harder and harder to find. This stands to reason of course given the choice which consumers have when looking for a product or a service. The trick to gaining that loyalty is to gain their trust and their admiration and there are a number of small details which you can provide that will help you to win them over. Simple things such as keeping a birthday list and sending an email on their special day. Random gift cards for minimum spends is also a perfect recipe to make them happier and also encourage them to spend. Using social media to run competitions is another way in which you can add a human element to the business which in turn will encourage the consumer to trust you. 
Getting a Program Together 
For many years people believed that it was only the large companies who were able to come up with a rewards scheme but the reality is that just about any business can do this. Even something as simple as a cafe offering the 5th cup of coffee free, or a 10% discount for a clothing store after you have spent over $1,000 with them. This promotional marketing is not just about getting people through the door next time, it is about showing them the respect that they deserve as loyal customers, and gaining their custom both now and in the future. 
Keeping your loyal customers happy is an essential part of business.